Cojali consolidates its presence at Automechanika Frankfurt by receiving a great number of visitors and clients at its exhibition spaces
Cojali S. L., Spanish multinational manufacturer of components, diagnostics and technological solutions for commercial vehicles, has presented its latest innovations at Automechanika Frankfurt, the world's leading event in the automotive industry, which took place between 13th and 17th September in Germany.
Around 2800 exhibitors and more than 78,000 visitors have attended this hall to know first-hand the cutting-edge products and services within the industry. The organisation has highlighted the great number of young attendees.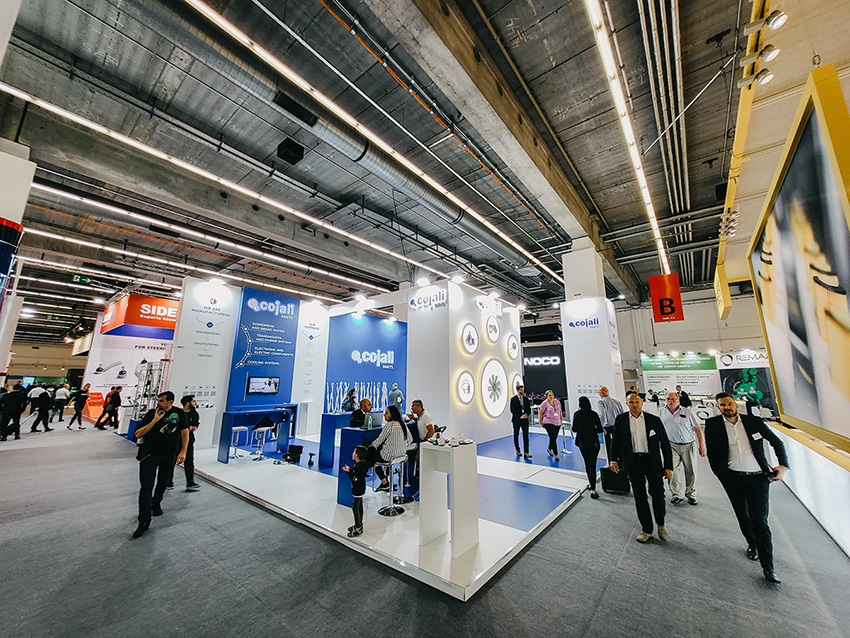 Thousands of visitors approached the stand of Jaltest Solutions, located in Hall 8, to see on-site demonstrations of some technological solutions of the brand, such as the latest innovations of Jaltest Diagnostics, the multi-brand diagnostics tool, or Jaltest Telematics, the fleet management solution with integrated remote diagnostics that enables saving fuel and optimising operations. The presentation of Jaltest Tools, its professional equipment for the workshop, aroused great interest among the visitors that work in mechanics.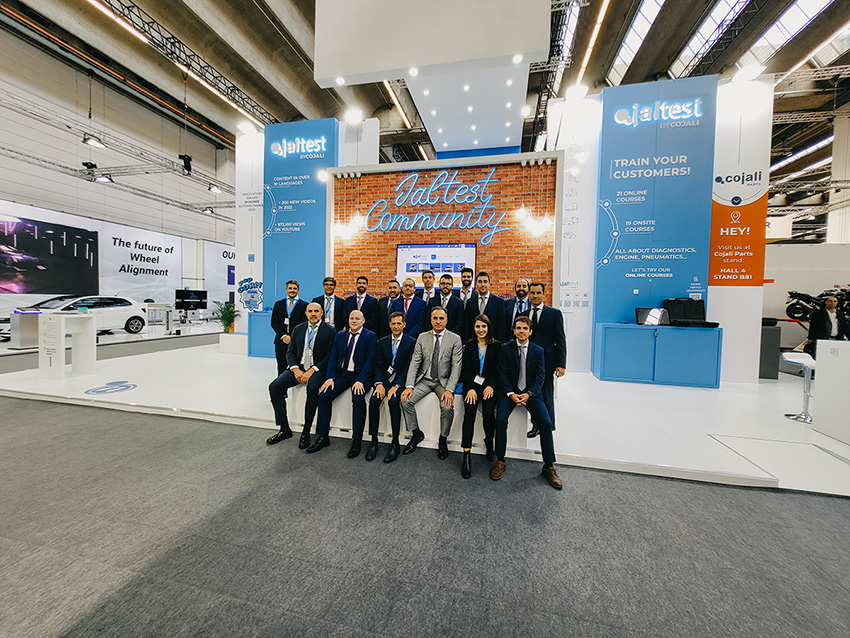 Besides, as an innovation, within the stand of Jaltest Solutions it was created the space Jaltest Community, intended for the direct interaction with the client in a relaxed manner, which was very well received by the visitors thanks to a wide offer of presentations. Among these, it was remarkable the presentation of Jaltest Diagnostics AR, the first system of Cojali that incorporates augmented reality (through glasses) into its diagnostics tool Jaltest, which provides the technician with a wide range of possibilities highly valued in the industry and acknowledged by the organisation of Automechanika Frankfurt, which awarded the product by nominating it to the Innovation Award.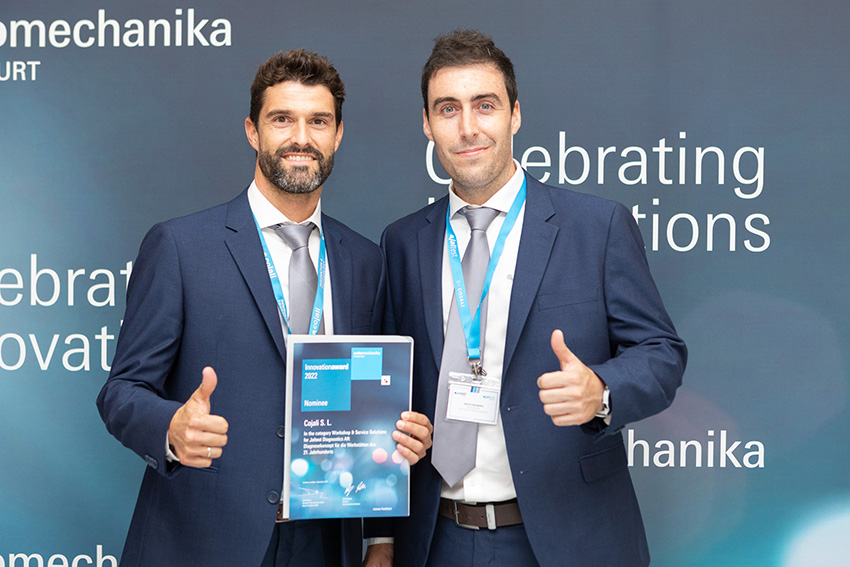 On the other hand, the stand of Cojali Parts, located in Hall 4, was also properly welcomed by the visitors, where they could delve deeper into the brand catalogue, focused on components and technology for the commercial vehicle industry, with products such as cooling systems, brake and suspension systems, transmission and power systems or electric components, and comprising more than 15,000 product references in total.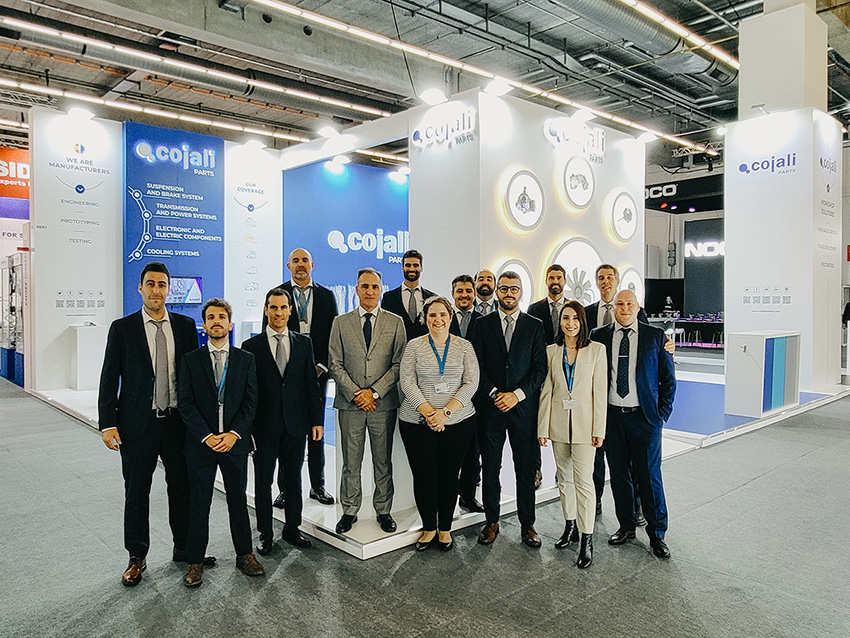 José Ramón Serrano, CBO of Cojali, has highlighted that "this edition of Automechanika has exceeded all expectations", being "truly pleased for having gathered so many visitors around Cojali, after several years without being able to present our services on-site or even saying hello to our clients", and states that "the automotive industry, in particular the commercial vehicle industry, is increasingly demanding more technological and flexible solutions, capable of enabling their clients to be more efficient and sustainable, which is totally aligned with the strategy of Cojali, along with its brands Jaltest Solutions and Cojali Parts."